Debt collection actions by the IRS can result in serious financial consequences for taxpayers. If you disagree with the collection action or tax bill being taken against you, you have the right to file an appeal.
At BC Tax, we help taxpayers in Colorado and throughout the country file tax appeals to prevent IRS collection action and alleviate their tax debt.
How Much Tax Debt Do You Have?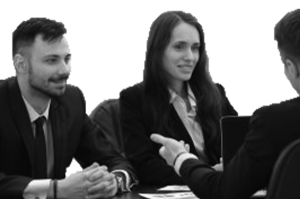 What Is a Tax Appeal?
A tax appeal is a common way to resolve your disagreement with the IRS about your tax return. The IRS has an independent Office of Appeals that reviews tax disputes without going to court. You can request a conference or hearing with the Office of Appeals if you:
Disagree with the IRS's decision about your return.
Received a letter from the IRS explaining you have the right to appeal their decision.
Are not signing an IRS agreement form.