NEW COMPANY STARTUP TAX RELIEF
Business owners face enough challenges without having to worry about becoming an expert in taxation. But the fact remains that structuring your entity properly and maximizing tax advantages is extremely important to the health of your business.
If you've started a new business and need guidance on startup tax relief, get in touch with BC Tax. We're here to help small businesses throughout Colorado and across the U.S. with tax relief services.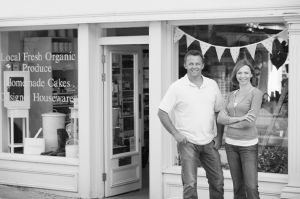 Structuring Your New Entity
One of the most important decisions you'll make as the founder of a startup will be about your new business's structure. Income, inventory management and retirement are just a few of the key elements affected by your corporate structure. For example, some structures allow for larger tax-advantaged retirement contributions. Others permit counting income as a distribution, helping reduce self-employment tax.
BC Tax can:
Provide guidance on the corporate entity that will help you achieve your financial goals
Complete and file necessary paperwork establishing your new entity
Position your startup for sustainable growth while optimizing tax laws
Help you launch your limited liability company, partnership or corporation
Why take chances and potentially lose out on tax advantages? With BC Tax, you can launch your startup in Colorado or any other state on the right foot.