Owing money to the IRS can be daunting, especially when your taxes are overdue. If your tax debt is starting to pile up, contact BC Tax for help. Our team of back tax experts provides the solutions you need to help get your taxes back on track.
How Much Tax Debt Do You Have?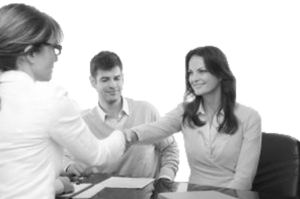 What Are Back Taxes?
Back taxes are taxes due for a prior year that have gone partially or fully unpaid. You can have back taxes on the federal and state levels.
All back taxes accumulate penalties and interest. If you don't file a tax return, the penalty is 0.5% of the amount due. You'll be charged this penalty every month until your tax debt is fully paid or the penalty reaches 25% of the tax owed. The IRS also charges interest on the unpaid amount. This interest rate changes quarterly.
If your back taxes remain unpaid, you could face serious legal consequences. The IRS may garnish your wages or seize assets and property using tax liens and levies.