Filing your taxes can be an overwhelming process to tackle on your own. At BC Tax, we're here to take this daunting task off your plate. Eliminate the struggle and stress of completing complex tax forms and leave the planning and preparation to us.
As a top tax planning firm in Colorado, we have the expertise to file your return quickly and accurately. What's more, we can help you save money on your return with our customized tax planning strategies.
How Much Tax Debt Do You Have?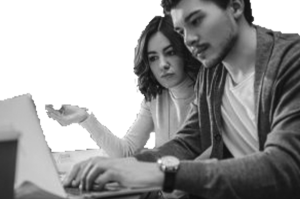 What Is Tax Planning?
Tax planning involves arranging your finances for maximum tax efficiency. It aims to reduce your tax liability by using tax exemptions, rebates and other benefits as much as possible.
At BC Tax, we develop tax planning strategies based on your specific financial situation. These strategies may include:
Making contributions to a deductible retirement plan.
Planning for stock options.
Deferring income tax liabilities.
Maximizing health savings account (HSA) contributions.
Making charitable donations.