The vast majority of Americans are required to file taxes annually. If you don't file your taxes, you may face monetary penalties and legal repercussions.
How Much Tax Debt Do You Have?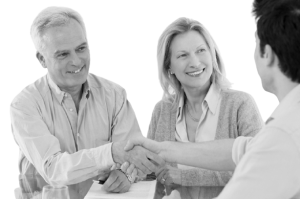 Avoid these consequences and get help with your taxes from the experts at BC Tax. Even if you haven't filed your taxes in 10 years, we can clean up your unfiled taxes to ensure you owe the least amount of money possible.